CareerFoundry Events
Grow your knowledge, tap into a new skill, or learn how to forge a tech career from scratch. Our events are designed to get you on your way, no matter where you are in your career—or in the world! Browse our upcoming and on-demand events to get started.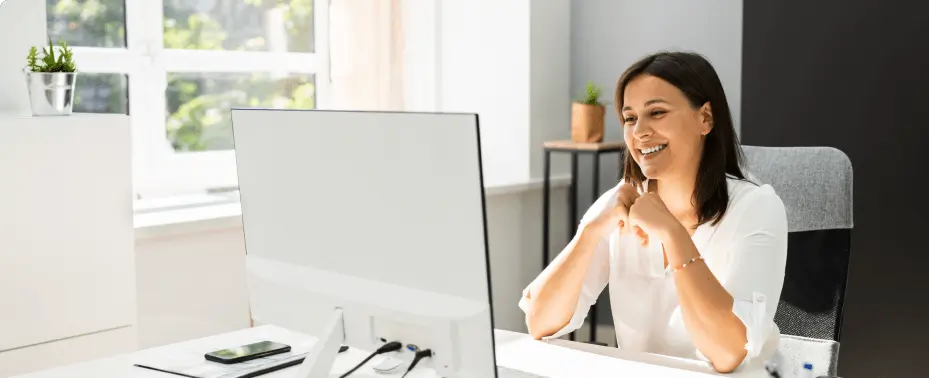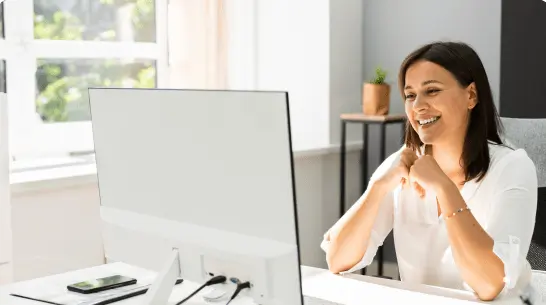 Upcoming events
Hmm. Looks like we haven't planned that event yet.Try adjusting your search terms, or scroll down to check out our on-demand events!

FAQ
1.
I can't make it to the event at the scheduled time. Can I watch it at a later time?
Yes! All of our events are recorded so you can watch and share them later. After the event is over, you'll receive an email from us with a link to the recording and other resources on the topic. If you happen to miss that email, you can always find event recordings on the CareerFoundry Events page or the CareerFoundry YouTube channel.
2.
Can I get a copy of the slides being used in the presentation?
Sure! Email us at events@careerfoundry.com with the name and email you want the slides shared to. We'll send them along as soon as possible. 
3.
Do I need to mute myself during the event? Will my camera be on?
All attendees cameras and microphones are automatically muted to cut down on background noise and action during the event. But don't worry—you'll still be able to participate and ask questions!
4.
Where can I find a recording of an event I couldn't attend?
All of our online events are recorded and you can return to them anytime, either through the CareerFoundry Events page or on the CareerFoundry YouTube channel.
5.
I have an idea for an event. Who can I share it with?
We're always happy to hear your ideas! Share them with us at events@careerfoundry.com. 
6.
The sound or video are not playing. What are the system requirements to attend the event?
To attend an online event with CareerFoundry, your device needs: 
Browser: Chrome or Firefox (Up to date)

Internet: Consistent, high-speed, 10Mbps+

Firewalls: None that block webinars

Video Apps: None open (e.g., Skype)